Gallery Item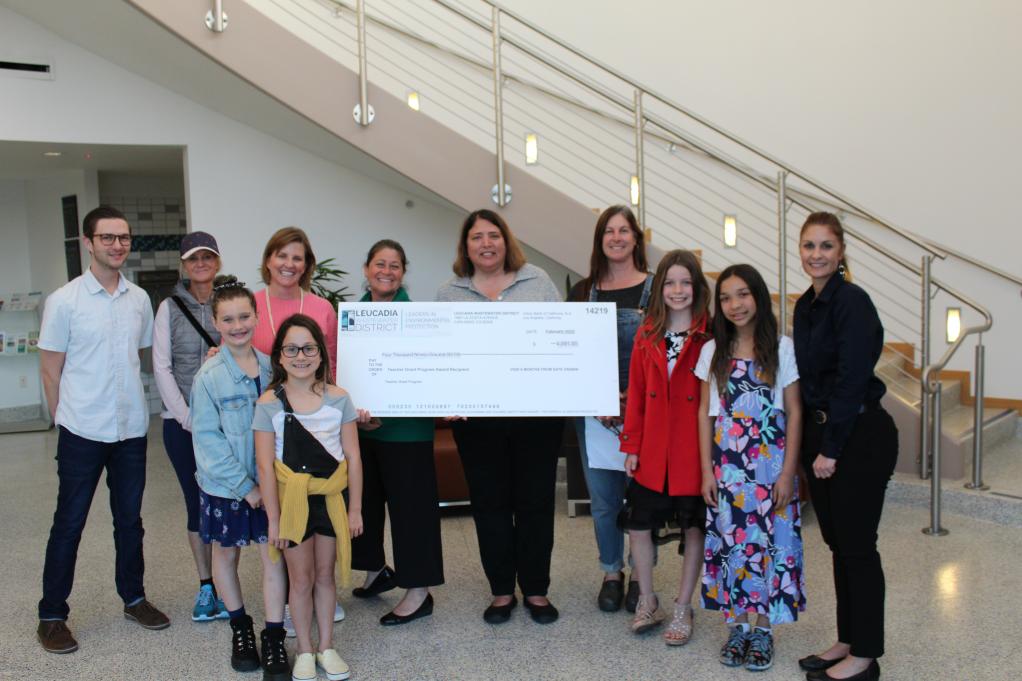 Grant Winners, students & LWD staff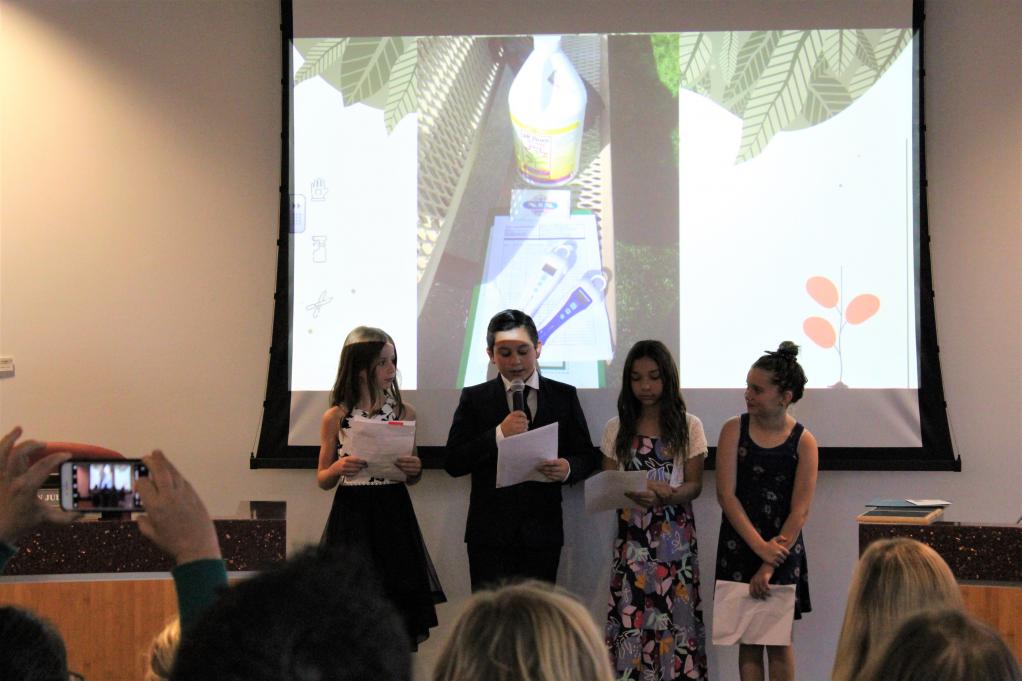 Student presentation at Board Meeting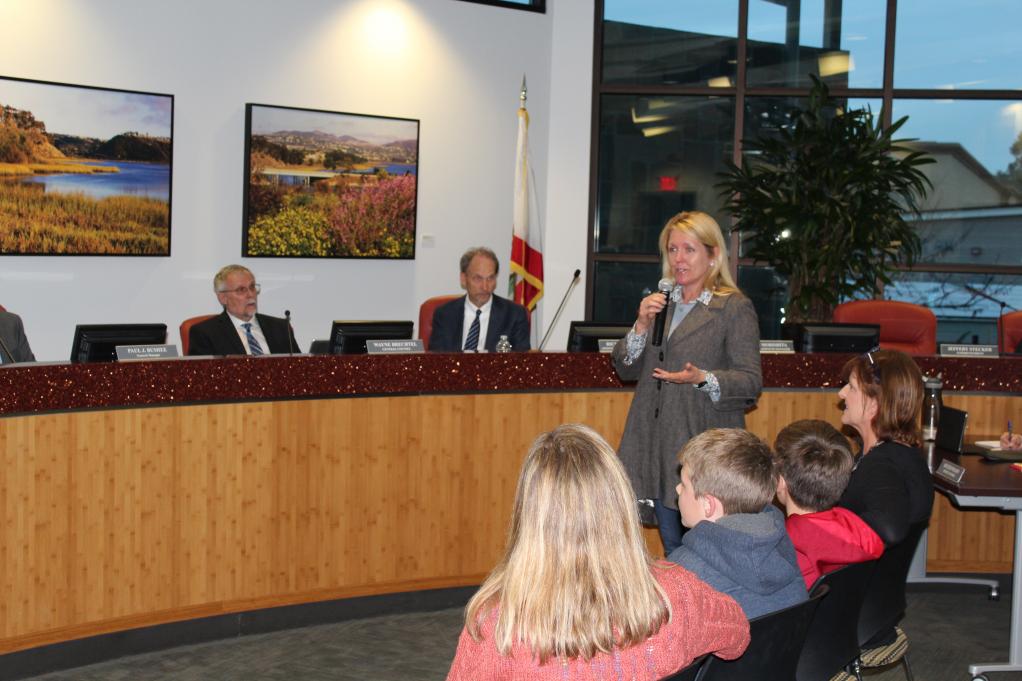 LWD awards grants to local schools (K-12) within our service area to help educate students about wastewater, recycled water and the importance of water conservation. LWD awards up to $6,000 in grants each fiscal year.
As of Friday November 20, 2020, LWD is no longer accepting Teacher Grant applications for the 2020-2021 school year. Recipients will be notified during early 2021 and awarding of the grants will be during March 2021.
If you have any questions, please contact Mark Brechbiel at (760) 753-0155 ext. 3001
LWD is proud to help and support our local teachers and their projects that will educate their students about water resource management and ocean water pollution prevention. Virtual Curriculum ideas are acceptable due to COVID-19 restrictions. All projects will benefit over 6,000 students in the Encinitas Union School District, San Dieguito Unified High School District and San Marcos Unified School Distrct. See complete list of eligible schools below.