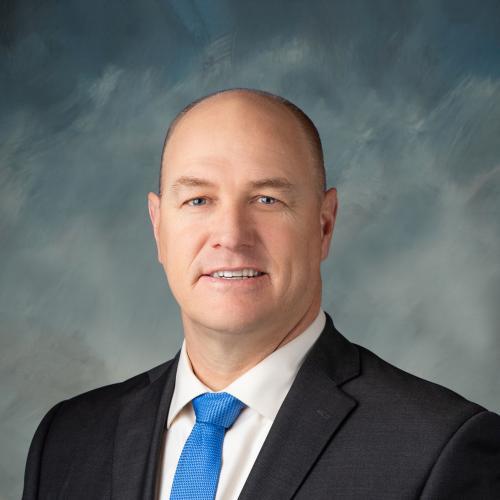 Thank you to Director Matt Brown for his years of service!
During Director Brown's tenure on the Board of Directors, LWD maintained one of the lowest wastewater service fees in San Diego County while providing an extremely high level of service to LWD's customers.
Director Brown also served as a member of LWD's Engineering Committee and the Investment and Finance Committee. Under Director Brown's guidance as a member of the Engineering Committee, LWD completed numerous capital improvement projects that have helped proactively upgrade and maintain the District's system, including the Leucadia Pump Station Upgrade Project, the Encinitas Estates Pump Station Rehabilitation Project and various other projects.
In his years of service as a member of the LWD's governing Board, Director Brown faithfully carried out his duties, provided strong leadership, and demonstrated an unwavering commitment to the constituents he was elected to serve.