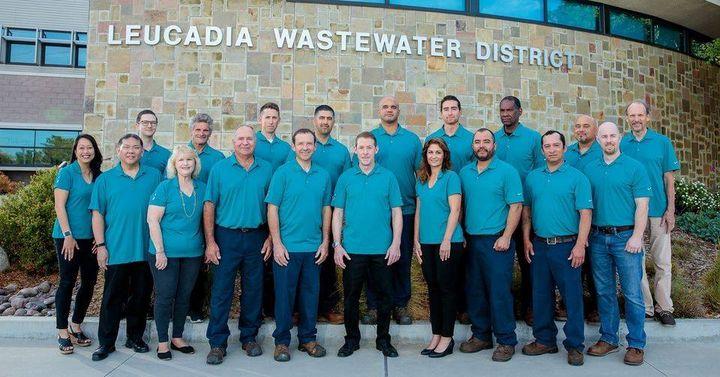 We are hiring for a Field Services Technician-in-training position💦
Under close supervision, the Field Services Technician-in-training performs a wide variety of manual labor tasks associated with the maintenance and repair of wastewater collection and treatment facilities. This position is the entry level class in the Field Services Technician series.
Apply here: https://www.lwwd.org/employment-opportunities-application
The application period closes on February 5th. 𝙉𝙤𝙩𝙚, 𝙬𝙚 𝙖𝙧𝙚 𝙣𝙤𝙩 𝙖𝙘𝙘𝙚𝙥𝙩𝙞𝙣𝙜 𝙁𝙖𝙘𝙚𝙗𝙤𝙤𝙠 𝙖𝙥𝙥𝙡𝙞𝙘𝙖𝙩𝙞𝙤𝙣𝙨, 𝙮𝙤𝙪 𝙢𝙪𝙨𝙩 𝙖𝙥𝙥𝙡𝙮 𝙤𝙣 𝙤𝙪𝙧 𝙬𝙚𝙗𝙨𝙞𝙩𝙚 𝙖𝙩 𝙩𝙝𝙚 𝙡𝙞𝙣𝙠 𝙩𝙤 𝙗𝙚 𝙘𝙤𝙣𝙨𝙞𝙙𝙚𝙧𝙚𝙙. Or you can email the application and supplemental questionnaire to us at info@lwwd.org, mail it to us or drop if off at our office at 1960 La Costa Ave., Carlsbad, CA 92009.
We're looking forward to viewing your applications!
California Water Environment Association California Association of Sanitation Agencies CA Water Jobs