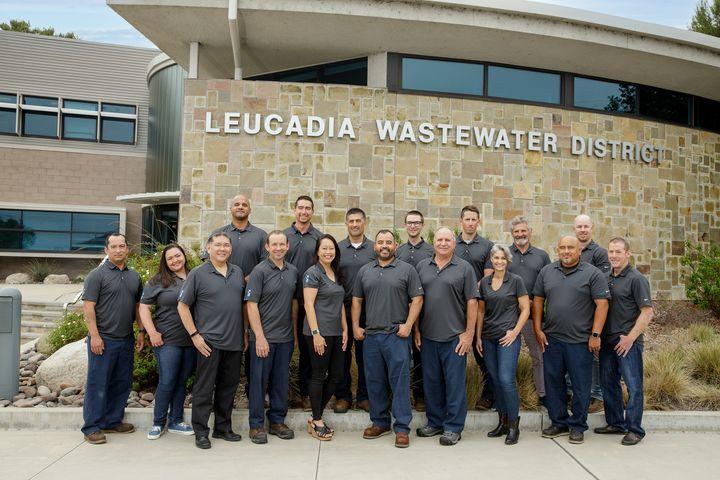 We are hiring for an Administrative Specialist I position💦
Under direct supervision, the Administrative Specialist is responsible for providing sustained professional support to the administrative and field services departments of the District. The successful candidate will be a self-starter with a positive can-do attitude, have excellent customer service skills, be team-oriented, be competent at multi-tasking, and have excellent time management skills.
Apply on our website here: https://www.lwwd.org/employment-application
The application period closes on February 7, 2022 at 4:30PM. 𝙉𝙤𝙩𝙚, 𝙬𝙚 𝙖𝙧𝙚 𝙣𝙤𝙩 𝙖𝙘𝙘𝙚𝙥𝙩𝙞𝙣𝙜 𝙁𝙖𝙘𝙚𝙗𝙤𝙤𝙠 𝙖𝙥𝙥𝙡𝙞𝙘𝙖𝙩𝙞𝙤𝙣𝙨, 𝙮𝙤𝙪 𝙢𝙪𝙨𝙩 𝙖𝙥𝙥𝙡𝙮 𝙤𝙣 𝙤𝙪𝙧 𝙬𝙚𝙗𝙨𝙞𝙩𝙚 𝙖𝙩 𝙩𝙝𝙚 𝙡𝙞𝙣𝙠 𝙩𝙤 𝙗𝙚 𝙘𝙤𝙣𝙨𝙞𝙙𝙚𝙧𝙚𝙙.
We're looking forward to viewing your applications!
CA Water Jobs California Association of Sanitation Agencies California Water Environment Association
#Environment #Leucadia #Carlsbad #Encinitas #Wastewater