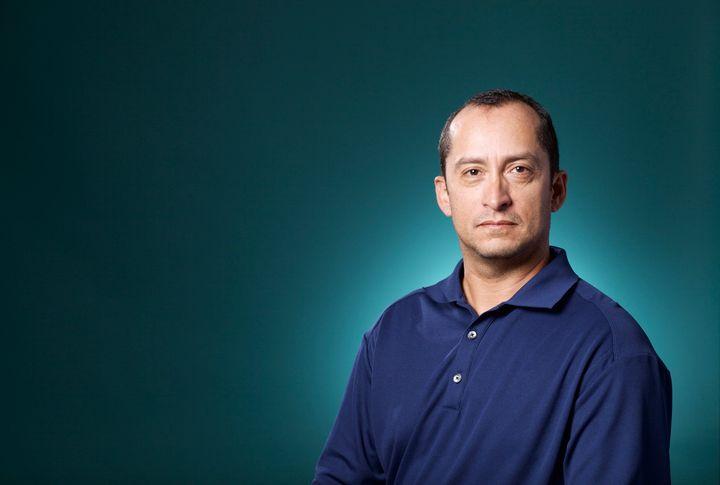 A well-deserved congratulations to Field Services Supervisor Gabriel Mendez for receiving his Grade 4 Collection System Maintenance certification from the California Water Environment Association!
Gabe, who was recently promoted to his supervisory role, has been working hard on his own time for this achievement while maintaining his full time duties at LWD since September 2011.
We are grateful to Gabe in his dedication to keeping our community safe and clean.