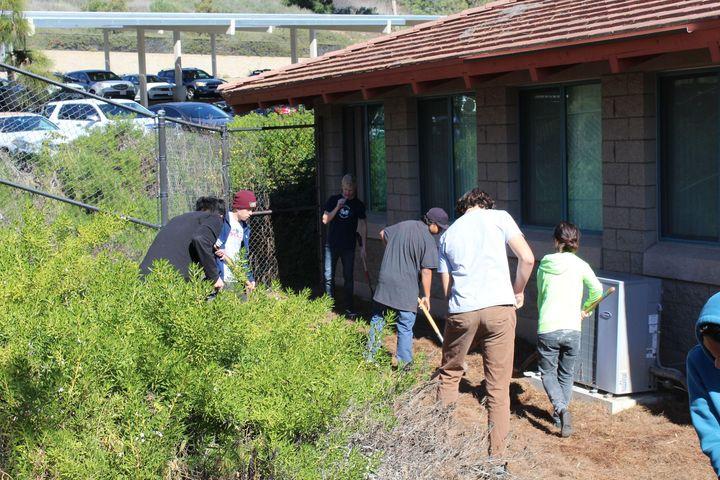 Learn how science teacher, June Honsberger, will utilize her Teacher Grant this year at La Costa Canyon High School 🍎
This water use project will have students design and plant trees in an unused space to create an outdoor classroom. When students return to campus, outdoor spaces will be used as classrooms.
The science students will research native trees to discover which varieties will grow in our climate and how to maintain them. Once students return to campus, they will plant the trees and assemble the work tables/benches.
For the duration of the school year, students will maintain the trees and keep detailed records of tree growth, using the data to make the connections between local climate, native plants, and the water cycle.
We're looking forward to seeing how this safe outdoor workspace comes together!
To see how June Honsberger used her Teacher Grant last year, check out this video from our Youtube channel: https://bit.ly/2JokbbA