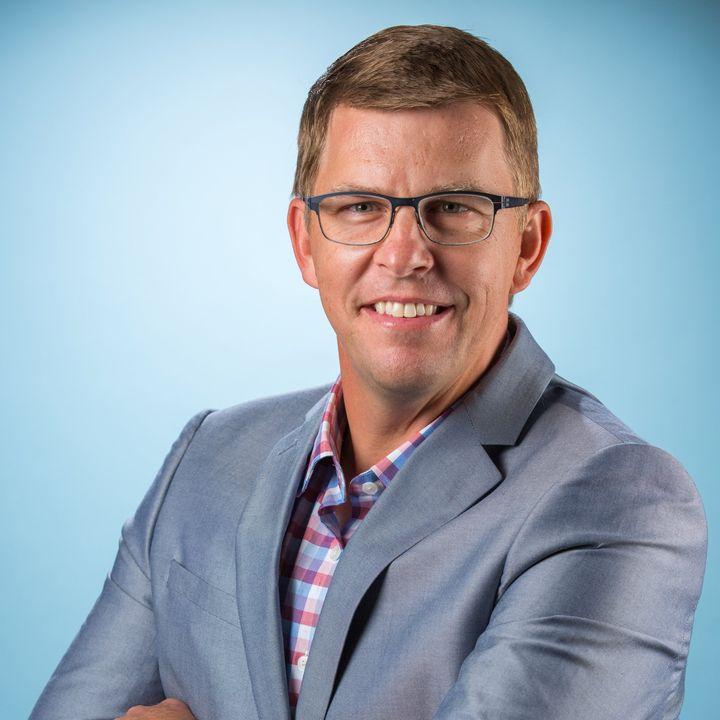 The District wants to extend a warm welcome to our new Director Chris Roesink.
Chris Roesink was appointed to the Board of Directors on June 9th during a Board meeting. Mr. Roesink, who will represent District 1, is a third-generation San Diegan and 15-year resident of La Costa.
He has served on various local Boards and Committees in years past and holds a Bachelor of Arts in Public Administration degree from San Diego State University.
To learn more about him, please see the District website here: https://bit.ly/3iKIdtZ