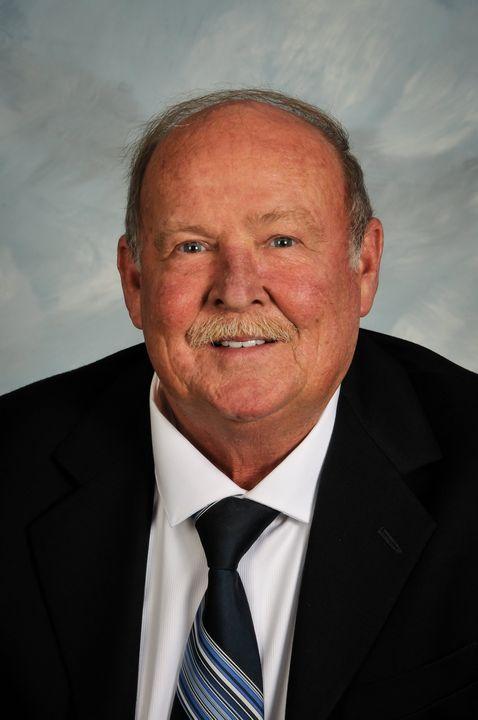 With heavy hearts, we share the passing of our long-standing Board member Allan H. Juliussen.
Director Juliussen, served on the LWD Board of Directors from 1992- 2004, then again from 2005-2021. He served for several years as President of LWD's Governing Board and actively participated as a member of LWD's Engineering Committee, as well as the Community Affairs Committee.
He represented the District with true professionalism through his involvement on the Encina Wastewater Authority (EWA) Board of Directors, as Chairman of the EWA Board of Directors, and as Chairman of the EWA Capital Improvement Committee.
Under Director Juliussen's commitment and vision, LWD made great strides in the areas of water recycling as evidenced by the construction of the Gafner Water Recycling Facility and the generation of over 2 billion gallons of recycled water for the OMNI La Costa Spa & Resort Golf Course.
Through Director Juliussen's guidance as Chairman of the Engineering Committee, LWD completed numerous capital improvements to proactively maintain the District's assets.
During Director Juliussen's tenure on the Board of Directors, LWD developed four updates to its Financial Plan and maintained one of the lowest wastewater service fees in San Diego County while providing an extremely high level of service to LWD's customers.
In his 28 years of service as a member of the LWD's Governing Board, Director Juliussen faithfully carried out his duties, provided strong leadership, and demonstrated an unwavering commitment to the constituents he was elected to serve.
We extend our sincerest appreciation to Mr. Allan H. Juliussen for his 28 years of outstanding service and dedication to the Leucadia Wastewater District.