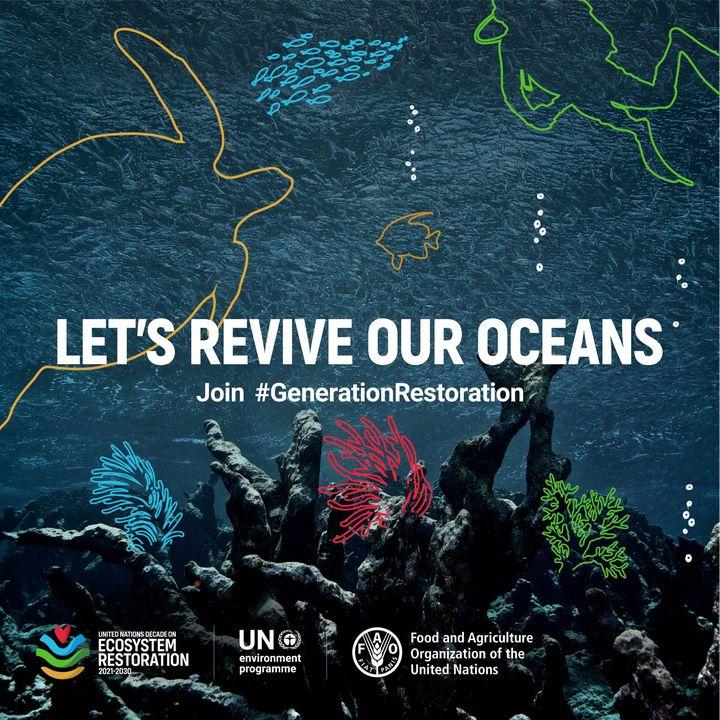 It's World Environment Day 🌎 🌿
World Environment Day is celebrated every year on June 5 to raise awareness and generate action on a pressing environmental issue. The Day offers an opportunity to reflect on accomplishments and renew our resolve in overcoming the environmental challenges facing the world today.
Held annually since 1974, World Environment Day is a vital platform for promoting progress on the environmental dimensions of the Sustainable Development Goals. Governments, major corporations, non-governmental organizations, local communities, celebrities and citizens around the world adopt the World Environment Day brand and participate in celebrations every year in support of the environment.
World Environment Day 2021 is hosted by Pakistan on the theme of "Ecosystem Restoration" under the campaign "Reimagine. Recreate. Restore." This year, the Day will also serve as the formal launch of the United Nations Decade on Ecosystem Restoration 2021-2030.
Participate here: https://www.worldenvironmentday.global/
#WorldEnvironmentDay #GenerationRestoration