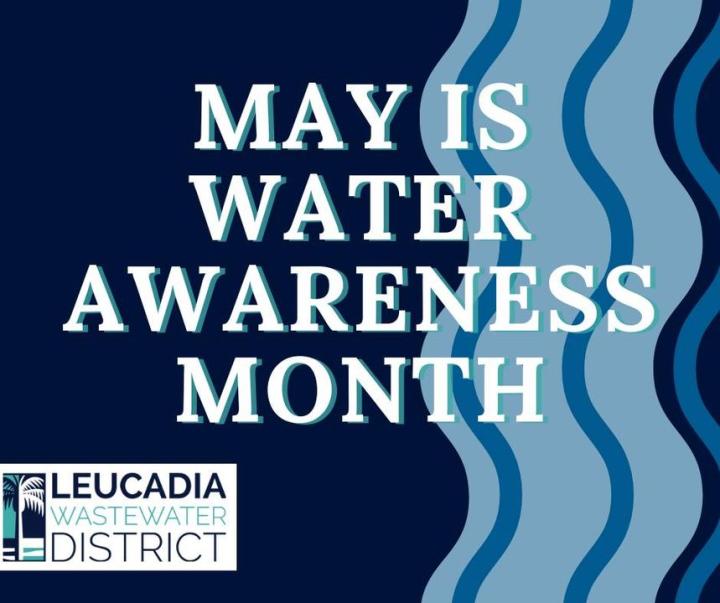 May is #WaterAwarenessMonth💦
Despite the record amount of rainfall California received this winter, we are still in a drought. We want to show our appreciation for the water that fuels our economy and sustains our ecosystems.
California's water is a critical resource to human health, economic vitality and environmental quality of our state.
Learn about what you can do to conserve water here: https://saveourwater.com/ Save Our Water