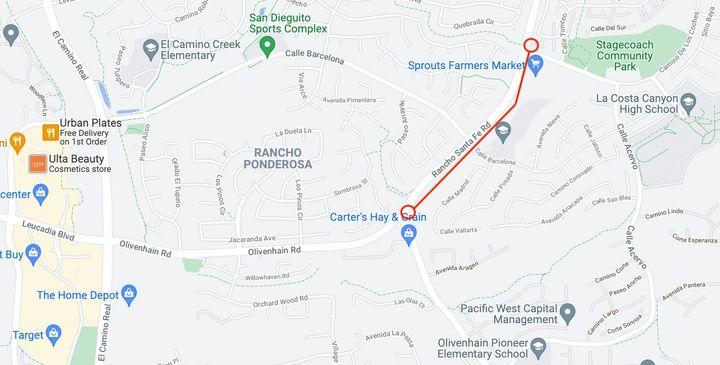 Rancho Santa Fe Traffic Alert! November 16 & November 18
Our Field Services Technicians (FSTs) will be conducting regularly scheduled maintenance using Closed Circuit (CCTV) cameras on robots in the sewer lines to determine any new root intrusions/blockages and then cleaning the lines tonight Tuesday, November 16, on East-bound Rancho Santa Fe Rd, from Camino de los Coches to Olivenhain Rd from 8:00pm-4:00am. On Thursday, November 18, the crew will be working during the day from 8:30am-3:30pm. Two lanes will be closed.
Please keep an eye out for our team and make sure to drive safely. This preventative work keeps our community clean and our waterways pristine.