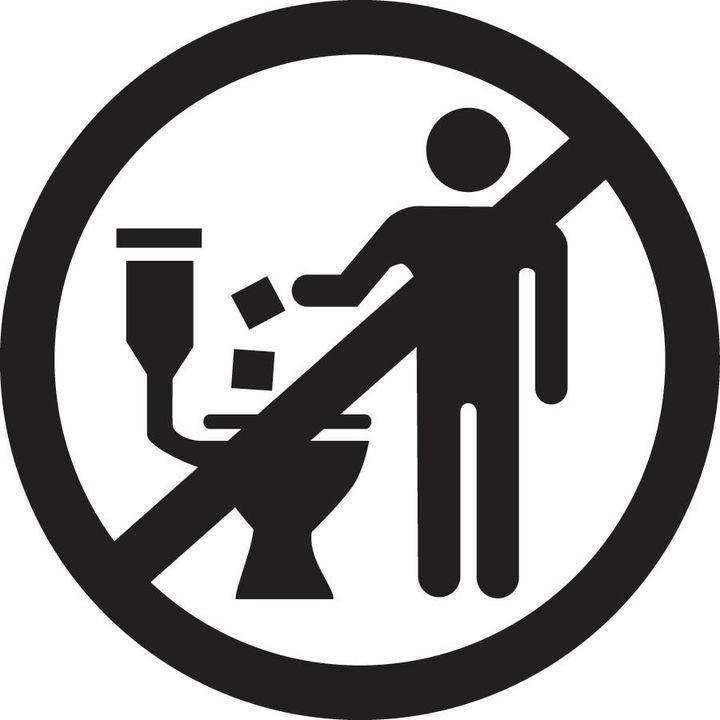 Much clearer disposal information for wet wipes is coming to a shelf near you! After years of legislative work, Assembly Bill 818 has been signed into law by the Governor! This bill establishes the strongest "Do Not Flush" wipes labeling & public education requirements in the country. This is a huge win for consumers, infrastructure, for the environment, and for the wastewater sector!
Thank you to all those who worked so hard to get AB 818 passed and signed by the Governor!
Look for the symbol like the one below on wet wipe packages starting in July 2022⬇️
And as always, no wipes down the pipes!
#WipesClogPipes #DoNotFlush #What2Flush #AB818 California Association of Sanitation Agencies