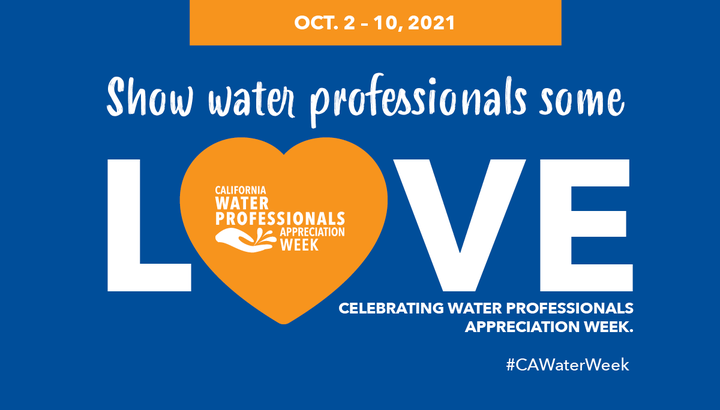 Today is the first day of Water Professionals Appreciation Week 💧
Our District will celebrate with posts through October 10th, so be sure to check back in for updates!
We're kicking off the week by imagining a day without water. Nothing to drink. No water to shower, flush toilets, or do laundry with. Firefighters wouldn't be able to put out fires and farmers wouldn't be able to water their crops.
Water is such a crucial part of our infrastructure and we wouldn't be able to get much done without it.
Watch this short video by The Value of Water to learn more: https://www.youtube.com/watch?v=zxjeXdsD-Jw
Help us raise awareness and educate our community about the value of water by tagging a friend in the comments below and sharing this post!
California Water Environment Association California Association of Sanitation Agencies
#CAWaterWeek #EssentialWorkers #WeAreCAWater #ThankWaterPros #WorkForWater #WatersWorthIt