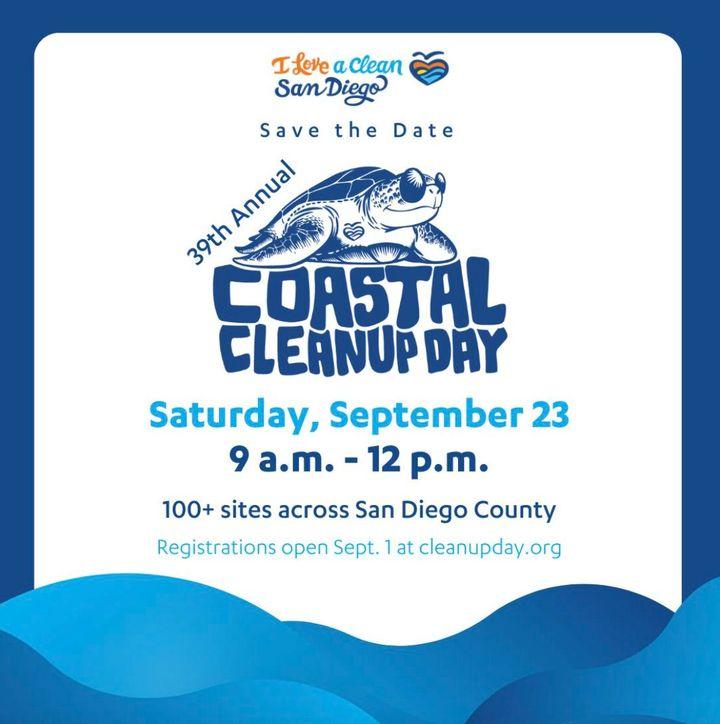 Make a splash of positive change during the 39th Annual Coastal Cleanup Day on Saturday, September 23 hosted by I Love A Clean San Diego! 🌊
Join the tens of thousands of volunteers worldwide at one of the 100+ local cleanup sites as our community comes together to divert litter and debris from our neighborhood parks, creeks, bays and ocean.
Safely transporting wastewater from our customers to the Encina Water Pollution Control Facilities without sewer spills is the District's priority. With this as a top priority, we hope to inspire the community to be environmental stewards and provide resources to strive towards a sustainable lifestyle.