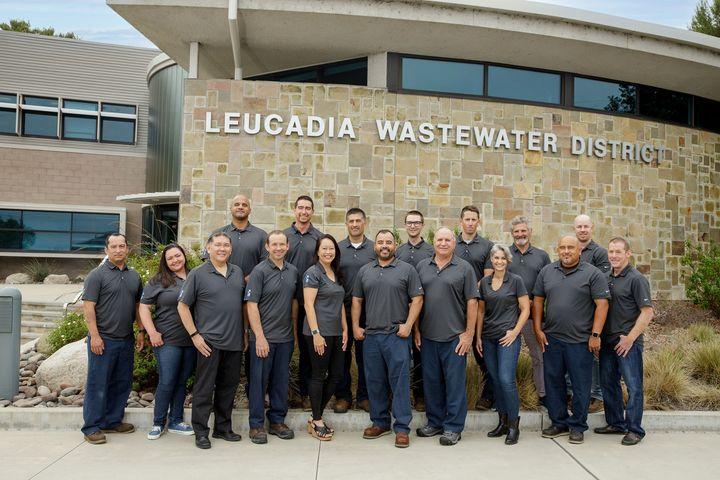 The District is seeking a full-time Director of Finance and Administration (DFA) to join our high performing and award-winning team. The successful candidate must have a strong financial and accounting background with eight years applicable program and management experience in the public sector. Under general direction, the DFA is responsible for planning, directing and managing the finance and accounting functions, as well as, general oversight of the administration, human resources, insurance, and risk management functions of the District.
Apply here: https://www.lwwd.org/departments/human-resources/jobs
The application period closes on Friday October 1, 2021 at 4:30PM. 𝙉𝙤𝙩𝙚, 𝙬𝙚 𝙖𝙧𝙚 𝙣𝙤𝙩 𝙖𝙘𝙘𝙚𝙥𝙩𝙞𝙣𝙜 𝙁𝙖𝙘𝙚𝙗𝙤𝙤𝙠 𝙖𝙥𝙥𝙡𝙞𝙘𝙖𝙩𝙞𝙤𝙣𝙨, 𝙮𝙤𝙪 𝙢𝙪𝙨𝙩 𝙖𝙥𝙥𝙡𝙮 𝙤𝙣 𝙤𝙪𝙧 𝙬𝙚𝙗𝙨𝙞𝙩𝙚 𝙖𝙩 𝙩𝙝𝙚 𝙡𝙞𝙣𝙠 𝙩𝙤 𝙗𝙚 𝙘𝙤𝙣𝙨𝙞𝙙𝙚𝙧𝙚𝙙. Or you can email the application with a resume, cover letter, and the supplemental questionnaire to us at info@lwwd.org or mail it to us or drop it off at our office at 1960 La Costa Ave., Carlsbad, CA 92009.
We're looking forward to viewing your applications!
California Water Environment Association California Association of Sanitation Agencies CA Water Jobs