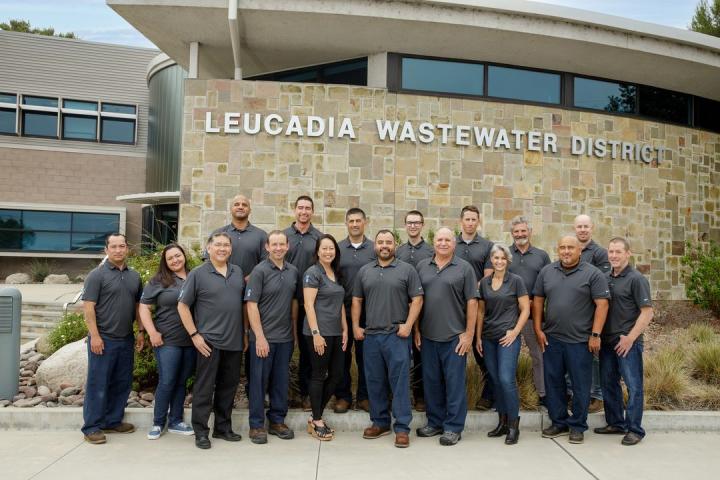 We are hiring for two full-time Field Services Technician-In-Training positions💧
For earliest consideration, candidates should submit their application and supplement materials by September 15, 2023.
Please note, we are not accepting Facebook applications, you must apply on our website at the link to be considered. If you're interested in working with us, apply on our website here: https://bit.ly/LWDjobs.
We're looking forward to viewing your applications!