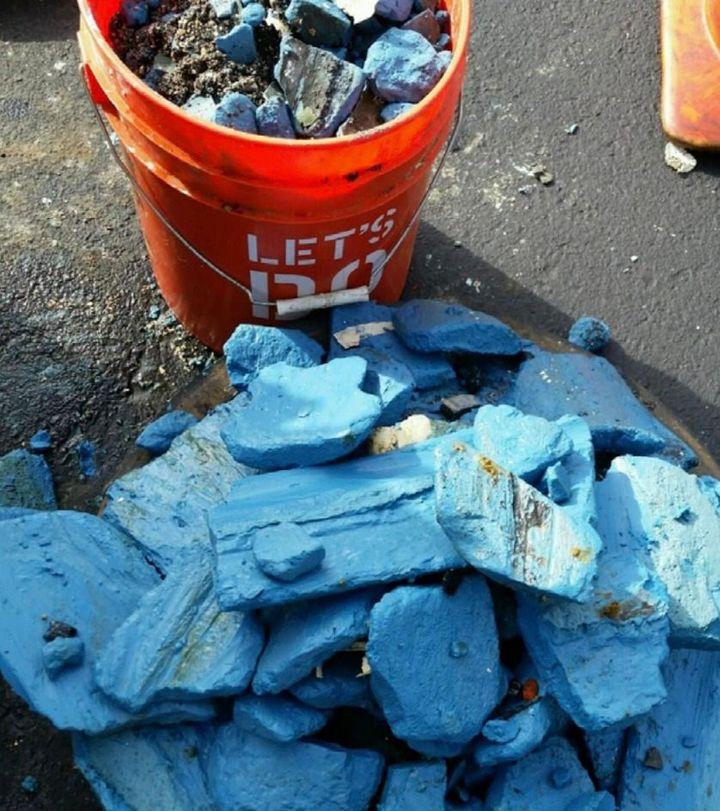 The District wants to remind homeowners and their contractors to properly dispose of the remaining pool plaster and to not pour pool plaster down the drain or your home's cleanout. Proper disposal involves dewatering the concrete slurry and taking the hardened concrete remnants to a landfill or a recycling facility for reuse as aggregate.
Even though plaster begins as a liquid, it is a cement like material that can settle and harden in the sewer system. It has the potential to cause pipeline blockages that can lead to sewer spills or sewer backups into your home. The discharge of these types of materials into sewers is prohibited and could lead to costly fines.
Please pay close attention to your pool company or contractor and ensure they dispose of plaster properly. Please contact us at (760) 753-0155 for more information or to report a problem.
Thank you for your help!