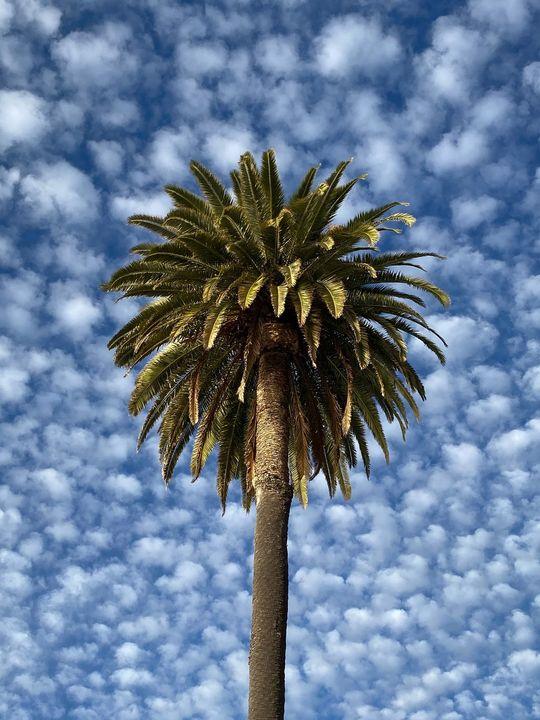 It's summer year-round with countless palm trees across our San Diego coastline🌴
Thanks to local resident Tom Caskey for this stunning shot from Moonlight Beach in Encinitas.
Help us see the community through your eyes by tagging your photos with #LWDPhoto or by emailing them to info@lwwd.org. We can't wait to share!
#Environment #Leucadia #Carlsbad #Encinitas #Wastewater