Maintaining Easements with Field Services Technicians
/Community%20Info/Maintaining%20Easements%20with%20Field%20Services%20Technicia…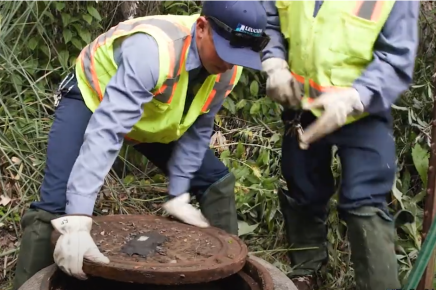 https://www.lwwd.org/Community-info/meet-our-field-services-technicians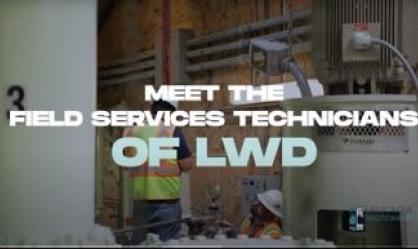 Meet Our Field Services Technicians
Quick links
Find out if you live within LWD's service area by visiting this interactive map
LWD offers financial assistance for homeowner Lateral Repairs
About the Leucadia Wastewater District
Gallery Item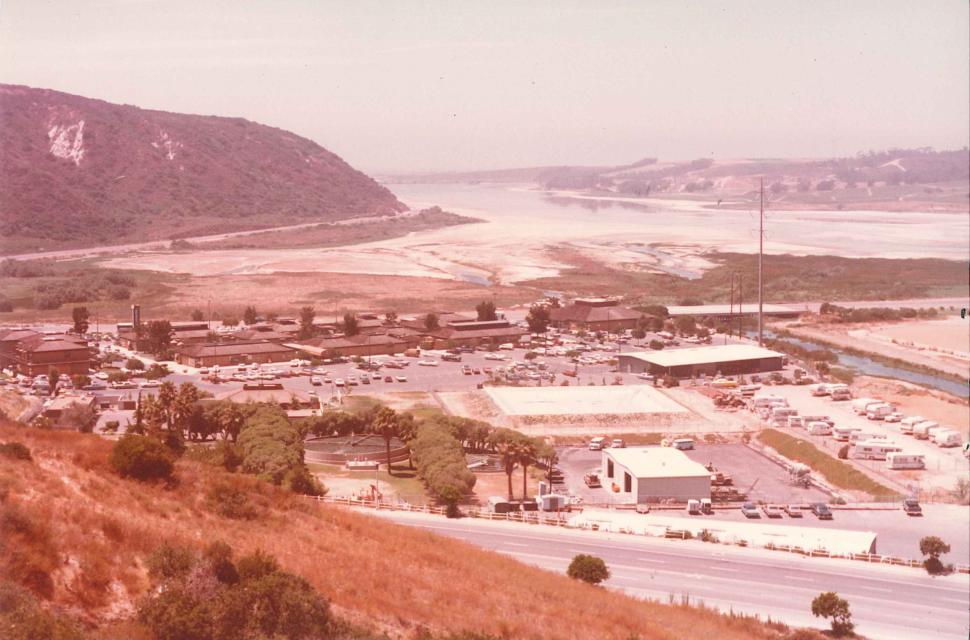 Leucadia Wastewater District Facts
LWD is one of six member agencies of the Encina Wastewater Authority (a joint powers authority), operating a regional wastewater treatment and disposal facility in Carlsbad.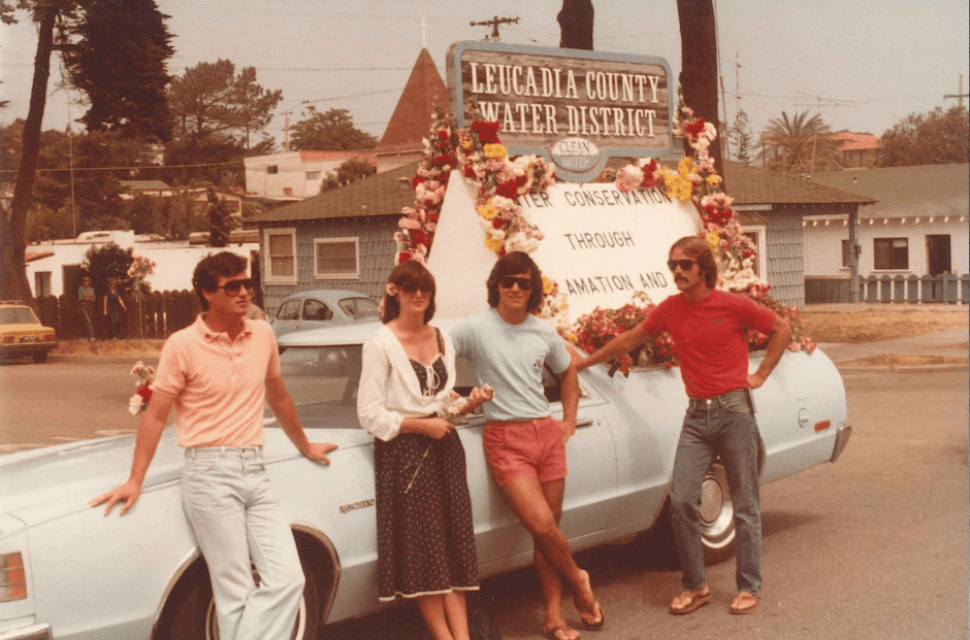 Formed in 1959
Leucadia Wastewater District was formed in 1959, as an independent special district.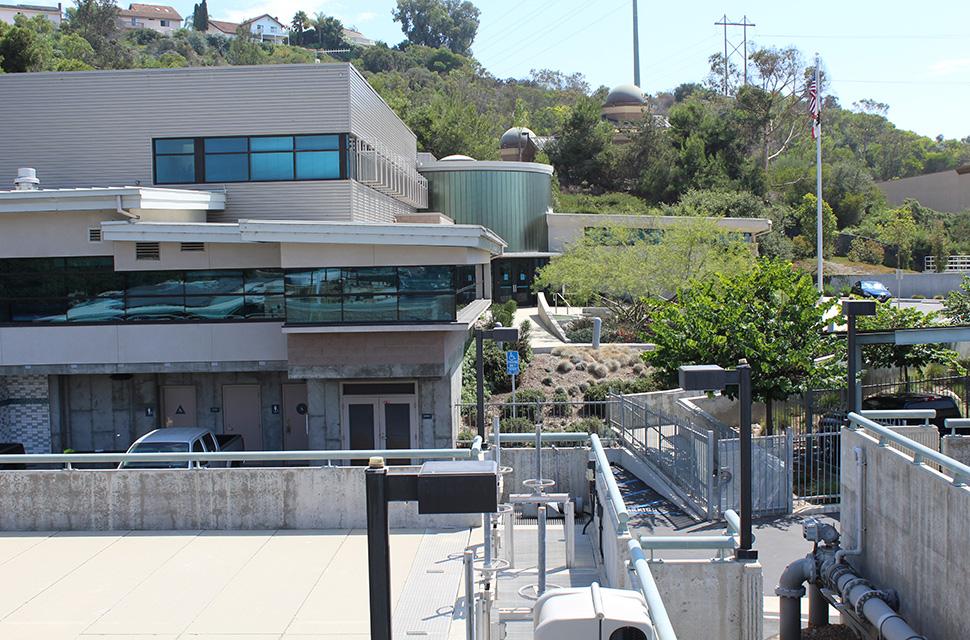 4.5 million gallons of wastewater daily
LWD collects, treats, and disposes of approximately 4.5 million gallons of wastewater daily, serving a population of approximately 60,000.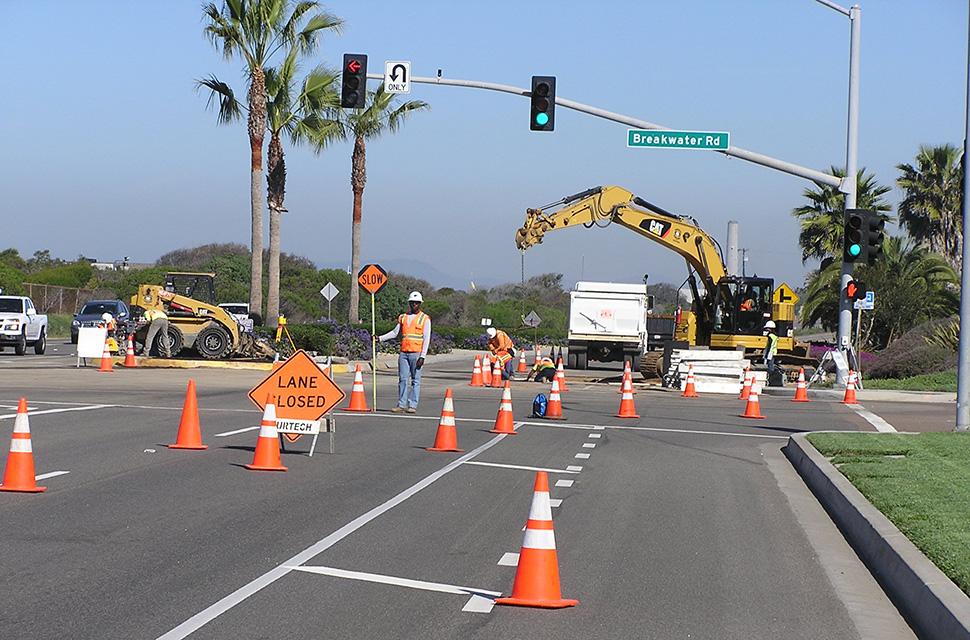 Financial Management Systems
Our financial management system ensures that we'll have adequate funding to replace or repair systems, weather future financial conditions, and be able to avoid abrupt rate increases.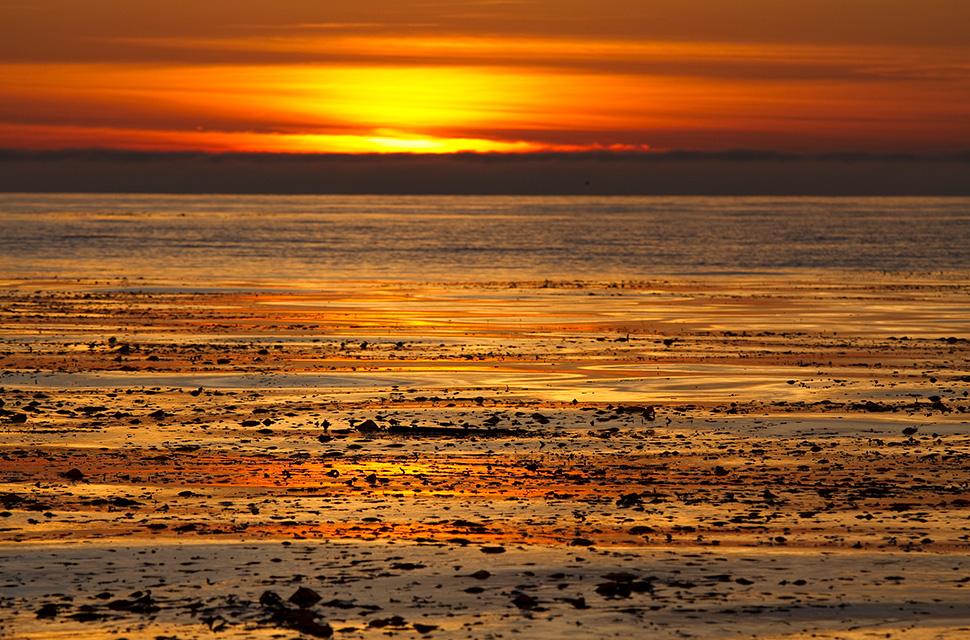 Lowest sewer service rates
LWD is proud to have one of the lowest sewer service rates in San Diego County. We carefully manage our finances with an eye towards the future, always with our ratepayers' best interests in mind.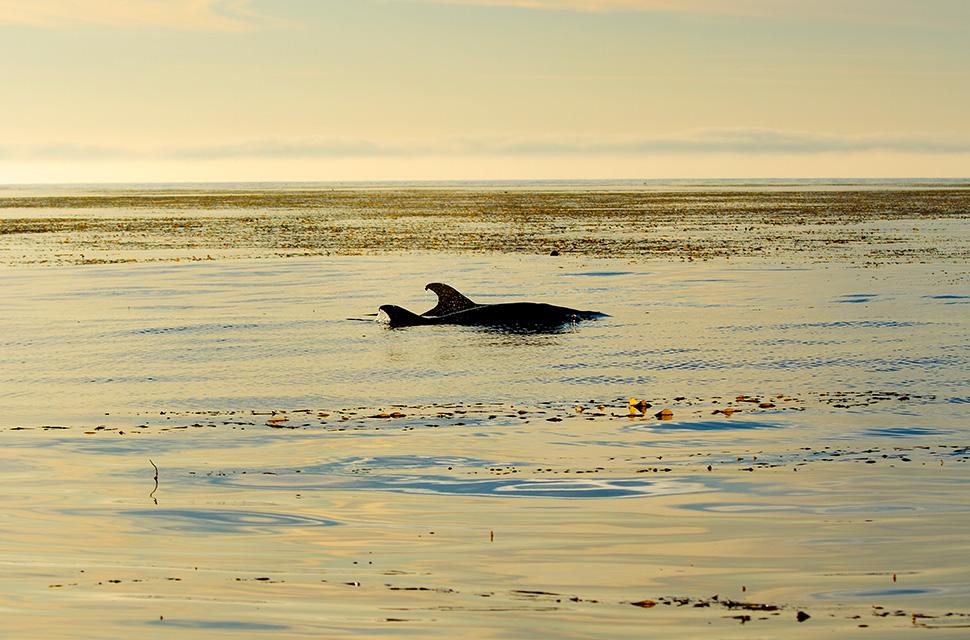 Exceptional Environmental Record
The District's environmental record is exceptional, and we work to maintain that record with a sophisticated network of monitoring systems, dual pipelines, emergency backup measures and odor controls. Our careful planning minimizes damage in case unforsee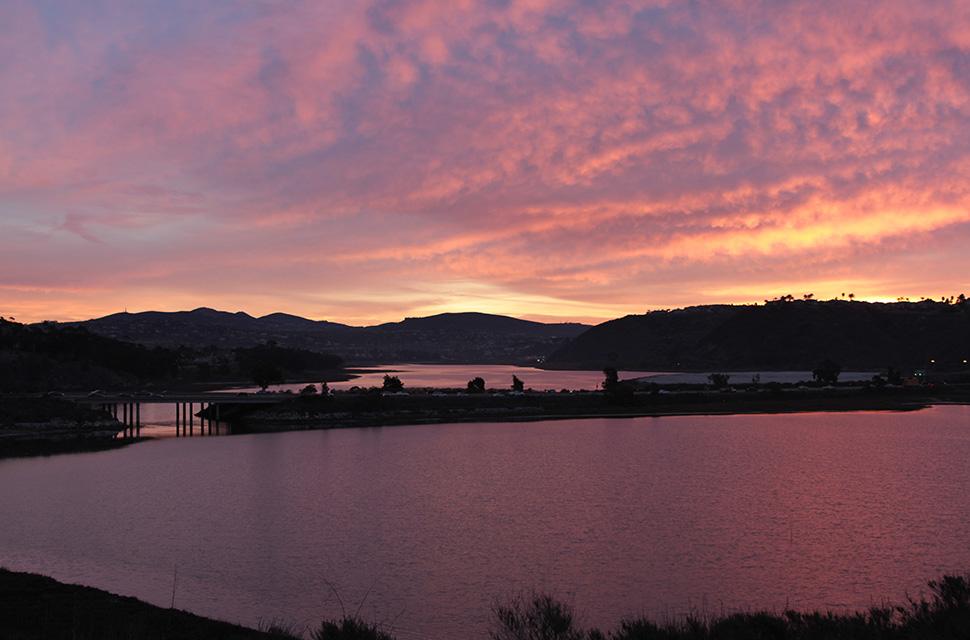 Public Health and Natural Resource Protection
LWD's highest priority is protecting public health, as well as the precious natural resources in our service area. Our environmental protections go well above and beyond regulations and industry standards.